Who We Are
VESBO has been the leading brand in the thermoplastic piping industry since 1992.
We produce pipes and fittings with sizes ranging from 16mm up to 4 meters, in order to meet the needs of our customers under one roof.
For buildings and for infrastructure of cities, the quality of VESBO products is certified by the most prominent testing authorities in the world.
With offices located in Europe, Middle East, Asia Pacific and distribution networks covering 75 countries and regions, we set the trend for plumbing and pipeline projects.
Maintaining a global viewpoint, through our own and our partners' production plants in Turkey, Malaysia, Russia, Germany and Italy, we are dedicated to supplying service and products of the highest quality to worldwide customer satisfaction.
JEWEL CHANGI AIRPORT
SINGAPORE
SOCAR TOWER
AZERBAIJAN
MADINATY CITY
EGYPT
HARBOUR TOWERS
BAHRAIN
UNITED TOWERS
KUWAIT
ION ORCHARD SHOPPING MALL
SINGAPORE
WYNDHAM GRAND REGENCY
QATAR
GOLEBIEWSKI RESORT
POLAND
KL CENTRAL STATION
MALAYSIA
AKORDA PRESIDENTIAL PALACE
KAZAKHSTAN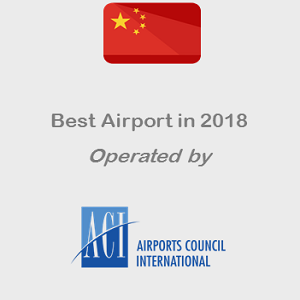 CHONGQING JIANGBEI AIRPORT
CHINA