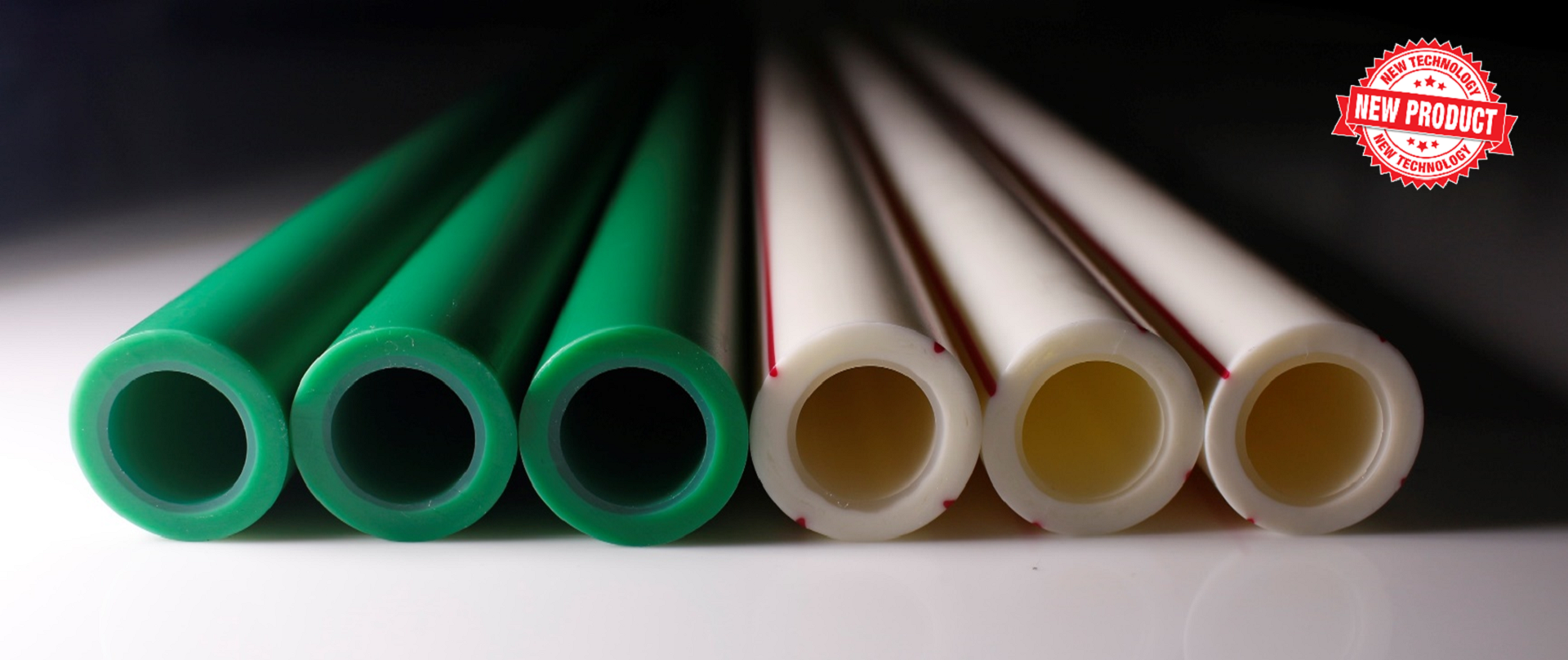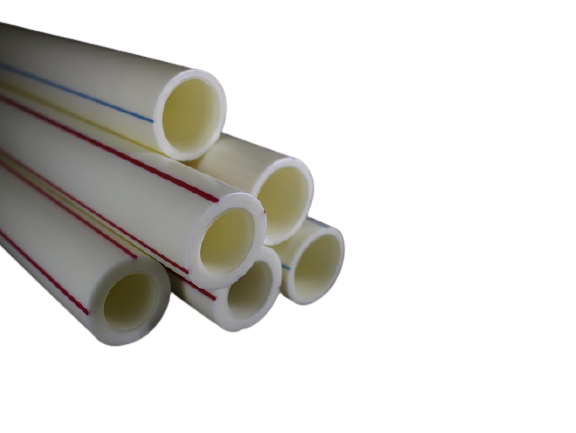 Anti-Microbial Layer
Hygienic & Works Round-the- Clock
VESBO PPR new BioCote® anti-microbial pipe is made with the aid of innovative techniques. Using VESBO PPR new BioCote® anti microbial pipe allows you to make the surface of your products more resistant to the attack by microbes and bacteria.
Certificated by
HACCP - INTERNATIONAL
HACCP International is a leading food science organization specializing in the HACCP food safety methodology and its application within food and related industries.
VESBO PPR Anti- Microbial pipes are certified as food-safe and suitable additions to food contact articles meeting the requirements of a HACCP based Food Safety Programme.
For detailed information please check the links below !